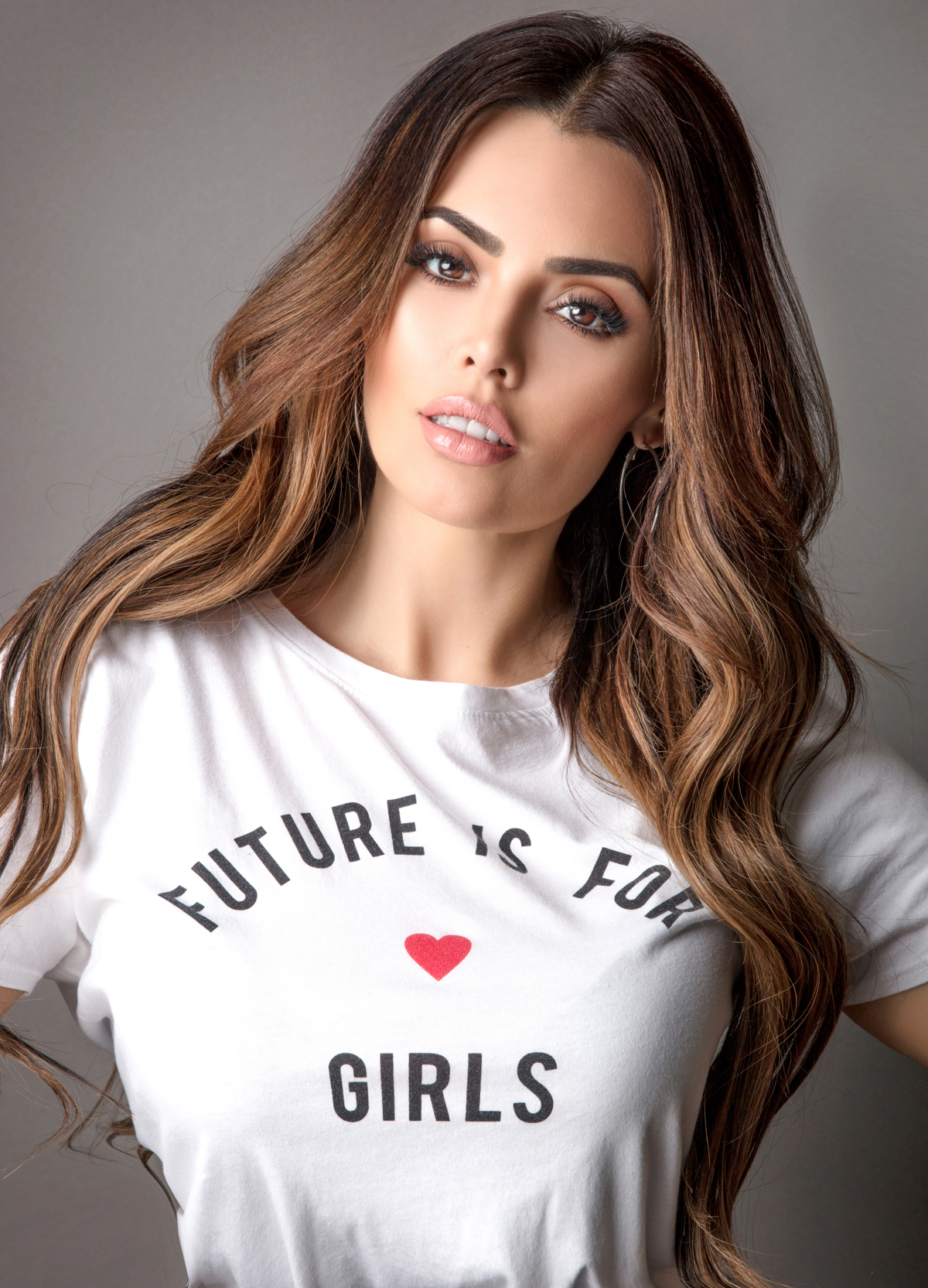 Television star Rosie Mercado is capturing hearts and imaginations across the globe with her compelling story, electric persona and breathtaking beauty. She was an expert Life Coach on talk show called Face the Truth. Produced by Dr. Phil and Jay McGraw's Stage 29 Productions, on the show Rosie dealt with conflict and provided people with a usable takeaway dished out with her no-nonsense style.
A proud, bilingual Latina, Rosie is a true crossover star who also guest-hosts and is a correspondent on leading Spanish-language networks, Telemundo and Univision, as well as on the Emmy-award winning Dr. Phil Show and The Doctors.
In 2020, Rosie had two projects launching simultaneously. Her shocking story of survival and triumph will be told to a worldwide audience through the publication of her memoir, The Girl with the Self-Esteem Issues, in both English and Spanish by Harper One and Harper Espanol. With the same title, fans are excited about the international launch of her podcast in partnership with the Himalaya Media Platform. The podcast, with both video and audio components, will be released in English and Spanish. Each episode will feature candid discussions between Rosie and influential figures from all walks of life covering topics such as parenting, health and relationships.
The journey of her 240-pound weight loss and life transformation into a prominent voice for women's empowerment went viral. Now, Rosie was named in 2019 by People en Espanol as "Top 25 Most Powerful Latin as," Rosie is an exciting star with a universal, international appeal.